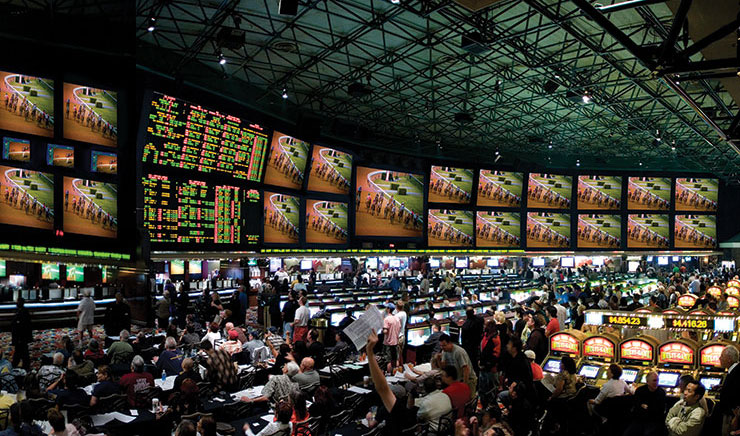 Whether you have been a successful gambler and are eager to see what kind of profits you can turn or you're a business newcomer seeing the potential in the industry, there is a lot of setup you need to understand.
The gambling business is an industry of big swings and confident footing. One wrong step and you can lose a lot of time and money.
The good news is it is far from impossible. The better news is that we have some solid first steps to get you moving. Ready to dive in head first?
The Step by Step Process
Like any business, a gambling business starts with planning. With an investment this big, you do not want to get out of the gate unprepared.
There are 5 solid steps you need to cover and prepare for before you should launch. Keep these in mind and you'll stay steady for a long time.
1. Get the Right Software
Any bookie needs organization to keep the massive piles of information together. From client information to betting numbers and statistics, there is a lot to manage.
Good bookie software means the right tools to not only record and manage your information but keep it safe and secure. Your business is an information business and that means you need high standards for your management software.
2. Understand Your Niche
Betting business is a very broad term. It can range from online casinos to sports better and many others. When you start your business, you need to understand your niche.
Your niche can be anything with a solid amount of gambling. What you want is a niche you understand in a complete and extensive manner. You also want a niche with a large variety of customers. A few clients will soon die out.
3. Double-Check Your Licenses
Many people's first reactions to gambling as a whole may be questions about legality. Unlike other businesses, there are a lot of laws restricting how gambling works. This can even change from state to state.
You need to understand what laws affect you, from state laws to more general restrictions, and then get the appropriate licenses to operate. Without them, you may get fined or even shut down, which is a fast end to a business.
4. Organize Your Finances
The most obvious tip on this business startup list, finances are your lifeblood. The key difference between a online gambling business and other forms of business is how much your profits and losses can fluctuate.
You will lose money, that is why it is gambling, and you need to prepare for that. Make sure you have a comfortable backup for when the losses pile up, often about a month's worth of constant loss backup is good.
That way you can bounce back when the profits return.
5. Market Yourself
The last tidbit is a build on from understanding your niche. You need to market yourself, and that means understanding your niche to draw in new clients.
This means playing into games that are popular and offering deals to entice new clients. Know your niche client base.
Getting Into the Gambling Business
Your sports gambling business will be a long road at first as you get a hand of the business and your own niche. If things are ever uncertain, go over the process and see if you can realign yourself to what your business needs.
When you need more help and guidance, and quality software, there is only one place to go. We at www.AcePerHead.com understand the bookie gambling business like few others. Sign up today to get everything you need.
More Tips for New Bookies: