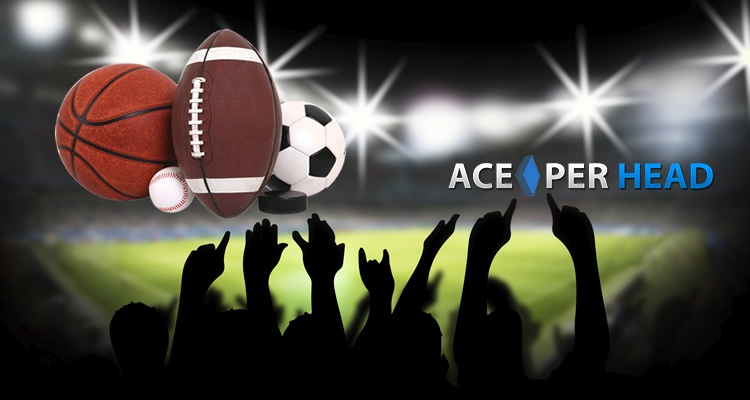 Bookmaking is a job description that comes with a lot of risks. The focus on gambling can make succeeding feel impossible to determine, but those with the knowledge and skills know how to make it work.
Becoming a bookie is far from an easy gig. Even if you have been at the job for a while, there may be a few tips on perfecting your game.
Let's cut to the chase and get to the big Do's and Don'ts you need to consider when going big in the bookie business.
1. Do Proper Planning With Your Finances
Before you do any kind of business, make sure you have your finances ready to take a loss. You are gambling and the tide won't always be in your favor.
That is fine, the point is to have the ability to keep going so you can hit the highs as well, making out better overall.
Consider the costs of your business and have backup capital to sustain you if you have a month or so of straight losing. This can be from the usual ebb and flow of business or an attempt at riskier gambles.
2. Don't Skip Over Advertising
Getting those solid players that are always there is great. A stable client base is a requirement of any good business, even more so in an industry with a lot of people dropping out.
3. Do Research On Your Players
Knowing your clients is the biggest thing missed by so many bookmakers-to-be. This means understanding what games they like most and how intense they bet, among other things.
All of this information is how you cater to your clients. You want them to come to you because you do what they want. Don't focus on a game or style because you like it, do it because your clients like it.
4. Don't Fret Steam Chasers
For those who don't know, steam chasers are those who read the market, spotting slight changes in odds from high limit books and shift the entire scale in their favor.
It's a bizarre skill and can draw away from your own earnings hard. How do you stop it?
First, you understand how it works and identify potential steam chasers amongst your group. Then you can either set schedule limit overrides on said steam chasers or you can add a half-point to all your lines.
Sound complicated? It will take a lot of research and practice. Keep an eye out and do your research.
5. Do Get Quality Bookie Software
The last big boon toward good bookmaking is finding potent bookie software.
Good software will sort out your clients, organizing all your data and matchmaking so you can save time and energy managing your entire system.
A good bookie needs quality organization and a good software system gives you that in spades.
The Right Foot Forward in Bookmaking
Bookmaking is all about the odds, judging the players, and preparing yourself for the ups and downs. There is no absolute certainty in this line of work except that you play for the long game and you play to win.
With a bit more knowledge in your head, you can dive right in with the right kind of bookie software.
That last tip was important, and we at www.AcePerHead.com are here to help you out. Sign up today to get yourself ready for business.
More Tips for Online Bookies