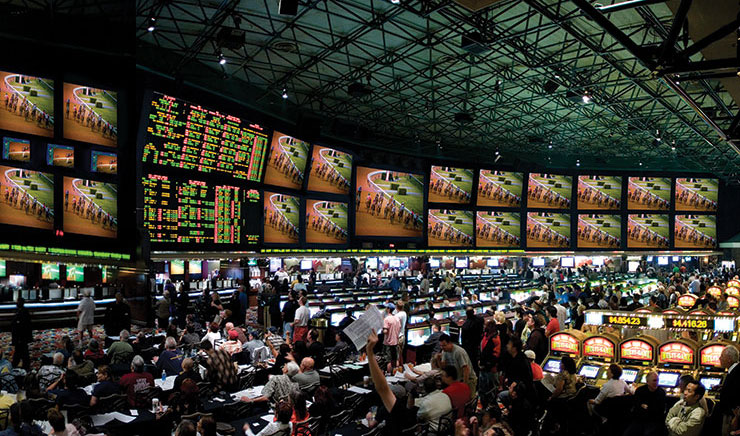 If you are looking for a sports betting software that will allow you to book action for your players, then the best option would be to get set up with an offshore pay per head site. These services are run completely offshore, and generally out of Costa Rica, and provide bookies with a fully inclusive professional style sports betting website for players to wager on.
The sports betting website will have thousands of sports betting options for players to gamble on each day and all odds and lines will be updated up to the second directly by the pay per head provider. The software includes all sports such as football, basketball, baseball, hockey, soccer, tennis, golf, UFC, MMA, college sports, international European basketball and hockey leagues, Formula 1, NASCAR, Boxing, Rugby, Cricket, Politics, Entertainment and more.
In addition there are all types of wager options such as straights, parlays, teasers, reverses, if bets, round robins and even a virtual casino with over 60 different games, and a racebook with over 70 different tracks. Gambling never sleeps and there is something to bet on 24 hours a day, 365 days a year, which all helps to allow bookies to earn an unlimited amount of money from offering their players an offshore sports betting site.
Another extremely popular feature for offshore sports betting software providers is live in game betting. This is one of the fastest growing betting options in the sports betting world, and is a must have for any serious bookie. One of the best offshore sportsbook software providers is AcePerHead.com and they have three different live betting options for bookies to offer their players.
The first one is what they call their in-house live which is included in their standard price of $10 per active player per week. This price is only charged if a player has a graded wager for the week, and if they do not play that week then you will not get charged for that player that week. The in-house live has the 4 major sports of football, basketball, baseball and hockey and it has live in game wagering options on the side, total and money line for each game. These lines come up during time outs and commercial breaks.
The other two live betting options that Ace Per Head offers is their VIP live and Premium Live software option. Each of these options is only an extra $5 per player a week that uses it, however these have live betting options for all sports including, soccer, tennis, golf, European basketball and hockey, cricket and boxing. In addition these live platforms each have anywhere from 50 to 90 different live betting options per game, such as alternate live lines and totals, props, correct scores, and more and these can be bet on continuously throughout the game, not just during commercial breaks. Each of these additional Live platforms have a higher hold percentage for the book compared to the in-house live because there are so many more betting options, which help to increase betting volumes and thus create more losses per player that use that feature.
So if you are looking to be a bookie and use one of the better offshore sportsbook betting software's in the industry then give Ace Per Head a call today at 1-800-909-5193 to get set up immediately.
More Tips for Bookies