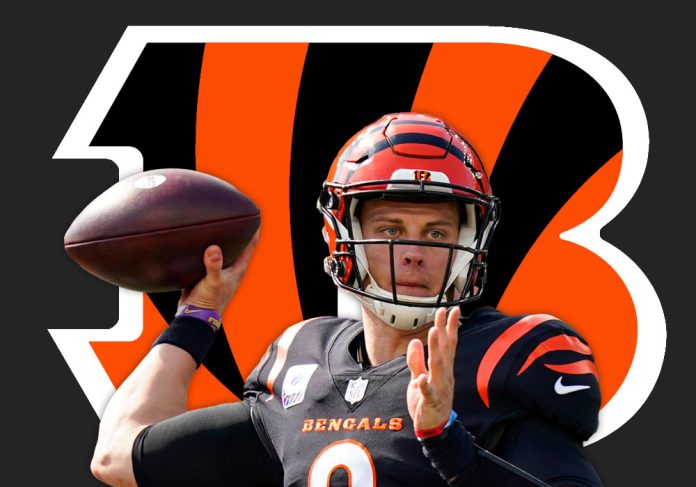 It has been an amazing season of football in both the NFL and college, but we are now coming to an end to both. This weekend will see Week 18 played, with a number of different things, including division titles and playoff places, still waiting to be decided. Once that is all over and we know the playoff matchups, we will have the College Football National Championship to look forward to, which we will get into in just a moment. What all of this means is that the number of games for you to wager on is beginning to run out, so why not open or load up a betting account at YouWager so that you can get in the game today. There are all kinds of reload and welcome bonuses waiting for you, especially of you use cryptocurrency to fund your account. Take a look at all your options by clicking HERE.
College Football Bowl Season Update
It took a minute for bowl season to really get rolling, but once it did, we saw some absolutely amazing games. The only real downside was that the two biggest games were the ones that were the least entertaining. The Alabama scored in their opening drive against Cincinnati and wouldn't have needed anything else after that, as they held the Bearcats to just 6 total points. In the other semi-final, the Georgia Bulldogs scored early and often, while their defense smothered the Michigan Wolverines. With all that said and done, we are looking at a repeat of the SEC Championship Game from a few weeks ago, but can Georgia put up a better showing than they did in that one, where they were blown out?
Looking Ahead to NFL Week 18
With an extra week added to the NFL regular season this year, we all wondered how things would play out. When you consider that there are still divisions and playoff spots up for grabs, you have to say that the extra week has been a success. The question now is who will prevail in the final week of the season and move on with a chance to take a run at the Super Bowl.
In the NFC, there are a couple of things to decide. The NFC West is still there for the taking, with the Rams and Cardinals in with a shot at winning it. There is one playoff spot available, so all to play for this weekend. It's a similar story in the AFC, with the Bills and Patriots looking to win the East and a handful of teams looking to nab the final available playoff spot.
Before we look ahead to the big games this coming weekend, let's take a moment to look back at the top offensive performers from Week 17.
Top 3 Passers in Week 17
Joe Burrow (Bengals) – 30 of 39 for 446 yards and 4 TD
Tom Brady (Buccaneers) – 34 of 50 for 410 yards and 3 TD & 1 INT
Matthew Stafford (Cowboys) – 26 of 35 for 309 yards and 2 TD & 2 INT
Top 3 Receivers in Week 17
Ja'Marr Chase (Bengals) – 11 receptions for 266 yards and 3 TD
Davante Adams (Packers) – 11 receptions for 136 yards and 1 TD
Zay Jones (Raiders) – 8 receptions for 120 yards
Games to Watch in Week 18 of the NFL Season
Picking just a few games to watch this week is going to be tough, as there are so many good ones on the Week 18 schedule. It's always a battle when the Steelers and the Ravens meet up, but the winner of this one might just sneak into the playoffs. The LA Rams are looking to lock up the NFC West and can do so with a home win over the San Francisco 49ers.
Things could get very interesting with the Sunday night game, where we could end up in a situation where a tie sees the Las Vegas Raiders and the LA Chargers both make it into the postseason. This, though, depends on the other results throughout the course of the day, but it would be interesting to see what these teams would do if the tie scenario came into play.
Thank You for Playing Primetime
With the final week of the season, there are no Thursday or Monday night games, which means that our regular season primetime contests are over for the season. We thank all of you who plays along and say congratulations to those of you who cashed out some winnings along the way. Over at YouWager, we always have contests and promos going on, so be sure to check out what's coming up next, as this is your chance to pocket some extra cash above and beyond your regular winnings.