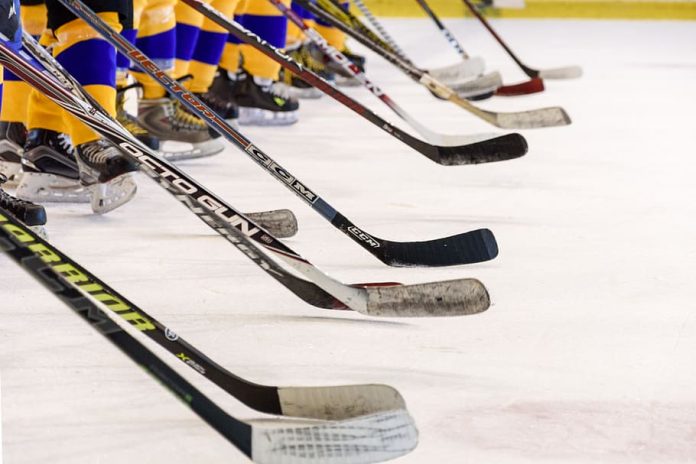 My Take On Sean Avery's "Sloppy Seconds" Suspension In case you missed it, NHL Commissioner Gary Bettman suspended Dallas Star instigator Sean Avery indefinitely for "inappropriate comments not pertaining to the game" This was in response to Avery's overtly crude remarks regarding his ex-girlfriends dating other hockey players. Avery has been summoned to New York to see Bettman Thursday.



Now, I'm not some "Freedom of Speech" kook and at first listen the spot was kind of shocking and even a little bit funny but ….. Avery's comments were way over the top and way over the line. It needed to be addressed, it was, and in my opinion, appropriately so.   In case you are unfamiliar with Avery's prior body of work, the 28 year-old ex-Red Wing, King, and Ranger has scored 68 career goals in 402 games and led the league in penalty minutes twice. Most recently he prompted the "Sean Avery Rule" for his playoff abuse of Devil goalie Martin Brodeur in the crease.
Off the ice, Avery has been linked romantically to the ex-wife of Rod Stewart, Rachel Hunter, and most recently Elisha Cuthbert, star of the hit TV series 24. Cuthbert is now dating Calgary Flames defenseman Dion Pfaneuf, the Stars opponent last night. Sure Avery's remarks were rude and crude but in my opinion, the worst part about it was that they were obviously a preplanned and premeditated. It was a drive by. He found a group of media, asked if the cameras were on, and said his piece. In the grand scheme of things  the people who were hurt worst by the comments were his Star teammates.



Avery was signed to a four-year $15 million dollar contract in the off season by Star GM and Avery ex-teammate in Detroit, Brett Hull. Even after last night's 3-1 win over the Flames, the Stars were last in their division and tied for last in the Western Conference with 22 points. Avery's contribution to the effort was 3 goals, 7 assists, and 77 penalty minutes in 23 games.   The Stars were not amused. Goalie Marty Turco remarked that "the Circus continues". Star patriarch and surefire first ballot HOFer  wondered if "maybe it was time to hang it up" if the league had come down to stunts like this. Star's owner Tom Hicks said that Avery would have been suspended by the team if he had not been suspended by the league. Sean Avery hasn't been with his team two months and already his act is getting old.
Sean Avery is a punk ….. and in the end, the best people to police this type of behavior is the players. If any of the major sports had or lived by a certain type of code, it's the NHL. This will not be taken lightly. Sean Avery will be a marked man and a target at every opportunity. Count on every NHL enforcer to take a shot at Avery if for nothing else than shits and grins.
I'm not sure that people like Sean Avery ever learn or can ever be toned down or shut up but it's a lock that Avery will eventually become as forgotten and insignificant as his stat sheet.