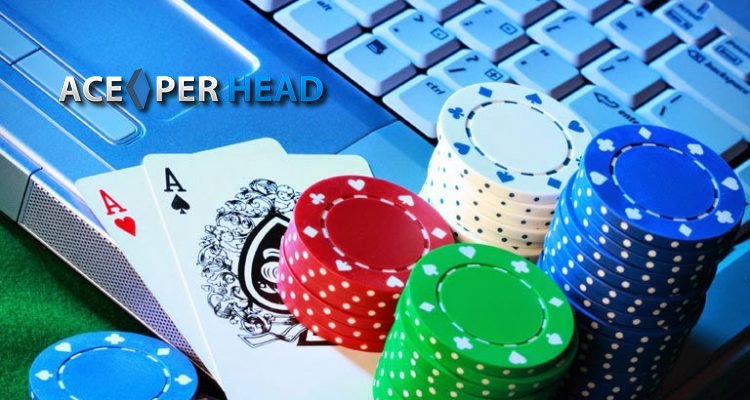 Sports betting has become a huge market around the world. In the US alone, where sports betting is slowly becoming legalized, the market is expected to hit $8 billion by 2025.
That makes this moment the best time to start a sportsbook business. There is a lot to learn to get your business off the ground.
Keep reading to learn how you can start an all-star sportsbook that is a huge success.
1. Check Your Mindset
Creating a sportsbook website is like starting any business. It takes a lot of commitment and hard work to build and turn into a successful endeavor.
Many people start a sportsbook and approach it like a hobby. That ensures that you're only going to brush off working on your sportsbook because it's not a priority for you. It's just a hobby.
You need to do a gut check to make sure you have the time and energy to devote to building your business. You also need to do some soul searching to discover why you want to start a sportsbook.
2.Do Your Research
You have to understand the sports betting landscape and what your options are to start an all-star sportsbook.
Your customers have a lot of options to place bets online, and you're essentially competing with all of them. You want to research the different options that are available.
The most important thing that you need to do is to come up with reasons why someone would use your sportsbook as opposed to any other sportsbook. In business terms, that's called your unique selling proposition.
Another important piece of research is to learn what your options are to start a sportsbook. You can just decide to start one, though that wouldn't be legal.
You could go the legal route, but you need a lot of money to do that. For example, if you wanted to launch a legal sportsbook in Pennsylvania, you have to pay high taxes on top of a $10 million licensing fee.
The easiest and most affordable way for anyone to start a sportsbook is to use a pay per head software service. That gives you the freedom and flexibility to build your sportsbook.
3. Choose a Backend for Your Business
You have a few options to handle the logistics of your sportsbook. Choosing the right pay per head service will make or break your business.
You want to have a provider that's affordable, but you also have to keep in mind that you get what you pay for. You also want to have a provider that you can grow with. You don't want to choose a provider and then have to change because you grew quickly.
With the right pay per head service, you can add on more services like horse betting and a virtual casino. That gives you limitless opportunities to grow.
Start Your All-Star Sportsbook
There's no doubt that this is a great time to start an all-star sportsbook. You have a ton of opportunities to be successful as a bookie, but it starts with you.
You have to decide early on that you're committed to make the sportsbook a success and find the right pay per head partner. Check out this guide to find out if pay per head is right for your business and get started today.
10 PPH TIPS: