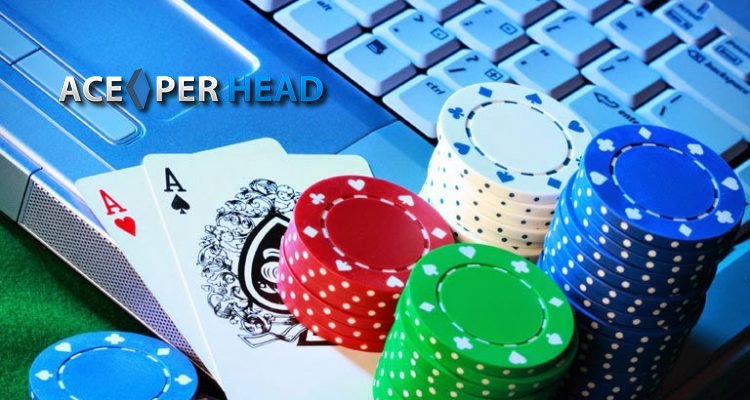 If you're thinking of trying to become a bookie, forget everything you've seen from shows like The Sopranos. Rather than being some kind of shady, backdoor business, bookmaking in America today is one of the most high-growth, innovative, and high-tech industries in the country.
There are countless small and large-scale bookies vying to grab their slice of the $102 billion a year global gambling market, and you can be one of them. If you want to learn how to become a bookie and thrive in today's sports betting market, read this simple guide to find out more.

1. Learn The Ins and Outs of Wagering
The first thing anyone wondering how to be a bookie needs to know is the basics of wagering. As a bookie, it will be your job to offer the latest odds on a wide range of sports events to paying customers.
You will need to grasp how odds are calculated. You will also need to learn how odds differ for different sports. Learning the difference between fractional and decimal odds is also key.
After this, you'll be ready to learn how payouts work. For example, if a player makes a $10 bet on a racehorse with 50/1 odds, you'll need to know that they stand to win a $500 payout from you.
2. Get Your Bookie Bankroll
One of the key things it takes to be a bookie is a healthy bankroll. Whether you run a pay per head service or are attempting to go it alone, you'll need to capital required to make payouts and extend credit to players.
If you have insufficient funds to cover your potential payout obligations, your bookie operation will go bust.
Remember, being a successful bookie will require a large initial outlay. Once you have this, you will be able to build up your bankroll with wagers placed by customers.
3. Create Your Website
With the vast majority of sports wagers now made online, a website is essential. Customers expect the convenience of being able to place a bet anywhere, anytime, from the comfort of their cell phone.
You can spend serious money hiring a web developer, or you can use a popular pay per head bookie platform to create your website for you for free.
Once you have this, customers will be able to place wagers with you online. You won't even need a physical bookie store, as everything can now happen online.
4. Get a Payment System in Place
You will also need to have a system in place that will allow you to safely process payments and payouts in an instant.
As a PPH sportsbook agent, you will be able to take advantage of established platforms used by industry experts. This includes bank transfer solutions, PayPal, and even cryptocurrency payment options.
5. Market Yourself
Finally, it is essential that you reach out to your potential customers by marketing yourself and your bookie operation.
If you have a niche that competitors aren't offering, such as wagers on specific sporting events, then use that in your promotional material. The world of modern bookmaking is highly competitive.
This means that you will need to advertise yourself if you want to stand out from the crowd.
Learn More About How to Become a Bookie
Now that you know the basics of how to become a bookie, it's time to get started. If you want your own PPH bookie service today, don't hesitate to sign up for our trusted and comprehensive platform.
Check these Top 10 PPH Articles: