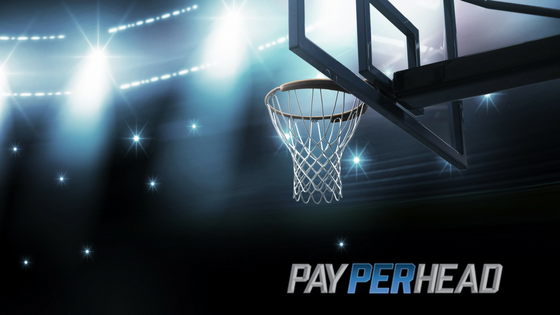 Ready to make serious cash for NCAA March Madness? Get started with the right tools—made for bookies, by bookies.
Premium tools help online bookies protect their profits with risk mitigation tools. During March Madness, the industry-leading sportsbook management software is on for half the price.
Managing wages and profits can be simplified by using premium tools and features offered by PayPerHead.com.
Professional Tools & Features:
PayPerHead offers a wide assortment of tools & features designed to keep agents' money where it belongs: in their pockets.
Analyze weekly balances with in-depth reports on sub-agents or players. With +15 types of reports, agents can choose what information they need to run their sportsbooks efficiently.
Get the BetAlert: Designed for on-the-go bookies, you're notified whenever someone puts money down. Get alerts through an app, SMS, or even email.
Schedule Limit Override: Set scheduled circle limits on a sport, period, or even a profile before the action gets too hot.
Create Settle Alerts that remind you when to collect or pay out before reaching the limit.
Hold Percentages, which break down sports wagers to leagues, period, bet types, bet counts, volume, wins, and losses for bookies to compare side-by-side. This way online bookies know exactly where their cash comes from.
Mass Editing allows agents to set max betting limits on all players at once, freeing up time so that they can focus on attracting new players.
The above features and tools are included in both the Professional and the Prime Plan. Online bookies looking to get Prime for half the price get exclusive tools specifically meant for bookies trying to grow their sportsbook empires.
Exclusive Prime Package Tools:
When pay per head agents sign up for the Prime Package (for half the price!), they'll get access to:
Injury Information Reports: These reports help online bookies understand what their pro players are going to put money on.
TV Listings: Casual bettors are easy to attract if you know what games are being broadcasted. Create more opportunity for your book every week.
The Line Mover: Never refund bets! Move the line a half-point either up or down to protect your vig from potential disasters.
Get Prime Today
Online bookies who want to upgrade their business during March Madness need to take advantage of the Prime Plan deal happening right now.
March 2018 is approaching quickly and online bookies need to take action now. Get the Prime Package for just $6.50 Per Head and start making serious cash with the industry-leading sportsbook management software.
Remember: this half-off offer is only on for only a limited time. Sign up for the PayPerHead Prime Package today to make a killing on March Madness!