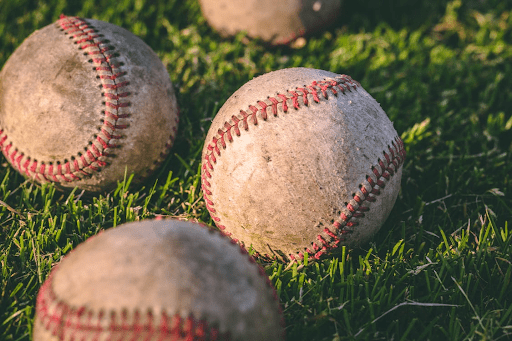 Tuesday May 17th Baseball Betting Notes
Courtesy of Sportingbet USA – now SuperBook.com –
If you plan on staying competitive in the AL east you have to show the ability to win on the road and the Tampa Bay Devil Rays have not delivered. They are 2-13 on the road after beginning last year 3-17! On Monday they placed opening day starter Dewon Brazleton on the restricted list after he failed to accept a demotion to Triple A. The guy has been brutal with a 1-7 record and a 6.43ERA in 8 starts this year. He leads the American League in losses and walks (29).
The Tigers are hanging around at 17-19 and to be fair to them, they have battled injuries all year. This time the injuries could deal them a serious blow as Pudge Rogriguez and Dmitri Young are banged up. I rest my case on the most overpaid player in the majors, as it is a slam-dunk with Bobby Higginson. $8 million dollars this year and he has one 2 hits in 26 at bats and a paltry .077batting average.



I know it's only May but we will certainly find out a lot about the Philadelphia Phillies in the next two weeks. They have won 2 of 3, but now face 3 first place teams in St. Louis, Baltimore and Atlanta, as well as 2nd place Florida in the next 12 games. Bobby Abreu continues to be one of the most underrated players in the majors with 7 homeruns in 8 games and10 homeruns and 10 stolen bases this year.
The Cardinals are awesome with a 6-game Central lead, have won 4 of 5 and Reggie Sanders has hit 10 homeruns. They are 12-4 on the road!
Cubs Mark Prior looks for his first win of the month in his 4th start in May when he faces the Pirates. On May1 he was shelled by Houston, but his other 2 starts in May have been impressive, only to see the bullpen cough up leads. He loves facing the Pirates, who he is 5-0 with a tidy 2.67 ERA in 8 starts. His numbers are outstanding, giving up just 45 hits in 54 innings, and has struck out 68, while issuing only 13 base on balls.
Pittsburgh has won 9 of 12 and also 4-series'sin a row. Their starting pitching has been outstanding with a miniscule ERA of 2.28 in their last 7 starts. The wait is almost over for Ervin Santana as the Angels free agent signing in 2000,makes his long awaited start in Cleveland. The Angels picked the right team to start the rookie as they have won 14 of 19 at the Jake and four in a row. You can also add the fact that the Indians have a major league lowest batting average at .235 and they start Scott Elarton with a 0-2 and 7.47 ERA.



Santana is 37-16 with a 3.49 ERA in 82 career minor league games. He has 470 strikeouts to just 176 walks over461 1-3 innings.