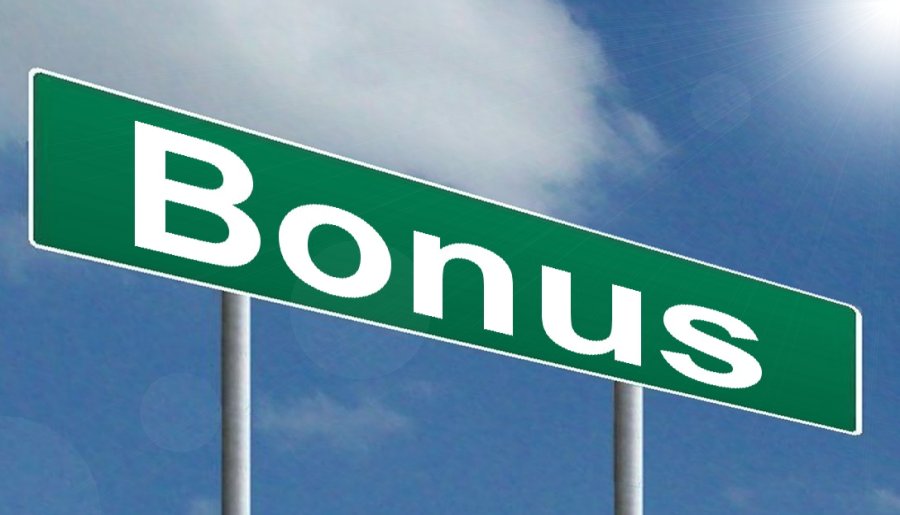 The world of gambling has become so incredibly diverse over the years, and the internet has played a huge role in this. Online gambling has made this activity available to an incredibly wide range of people in every corner of the world. And different people turn to gambling for different reasons. Some do it for pleasure, every once in a while. Others do it excessively and it becomes a problem. And then there are those who gamble to profit. And these players usually engage in something called bonus hunting.
What does 'bonus hunting' entail?
Whether you are new to gambling or have been at it for a while now, you probably know that most casinos and bookmakers offer various promotions in order to attract new players. Very often these are free bonuses to 'help get you started' on a certain site. Well, bonus hunting involves the process of taking advantage of these bonuses. Players engaging in this activity will try to make the most out of as many bonus offers as they can. And with that said, we should also point out that this practice is perfectly legal. It is basically just utilizing loopholes in the gambling industry to your own benefit.
How does bonus hunting work, though?
Depending on the types of bonuses out there, your 'hunt' may look differently. For example, say you would like to make use of free bets on sports betting. And let's say there are two different sites, each offering a free bet to new players. A bonus hunter would use both those bets to bet on the same game. Only on one site they would be betting on team A, and on the other – on team B. That way, they will be guaranteed to win something on one site. So they can then further use that win to bet on other events.
As you might expect, though, this sort of strategy, though very straightforward, does require some time and patience. But in the end of it all, it may turn out to be pretty rewarding. Besides claiming the sign up or new player bonus, there are a few other things to consider when bonus hunting. Nearly all winnings from such promotional offers come with certain wager requirements. For instance, you may need to bet on events with certain minimum odds a certain number of times. And only once you have cleared those wager requirements will you be able to withdraw your funds from your sports betting account.
In addition, when betting on sports, the odds are of significance not only when it comes to wagering your bonus. Different bonus hunting strategies will suggest the exact odds for you to place your bets on. And some will even promise to allow you to bypass the bonus conditions with their help.
Similarly, there are also wager requirements for bonuses in other online gambling platforms, such as poker and casinos. In fact, bonus hunting in poker is relatively easier. You can clear a bonus by paying a certain amount of rake, which happens when you play for real money. It doesn't matter whether you lose a hand or not. So you can be clearing your bonus, while also profiting. But for this you will have to already possess some poker playing skills.
Many online casinos also offer attractive new player bonuses, and a few of them are really worthwhile. Normally, you can get a certain amount of bonus money after making your first deposit. Then you need to wager that amount X number of times and you are free to make a withdrawal. Typically, bonus hunters prefer to stick to low house edge games, like for example blackjack. These allow you to fulfill the wagering requirements quicker and with less risk than with other game types. But whatever you do, be sure to familiarize yourself with the bonus terms and conditions before you decide to take advantage of a promotion.