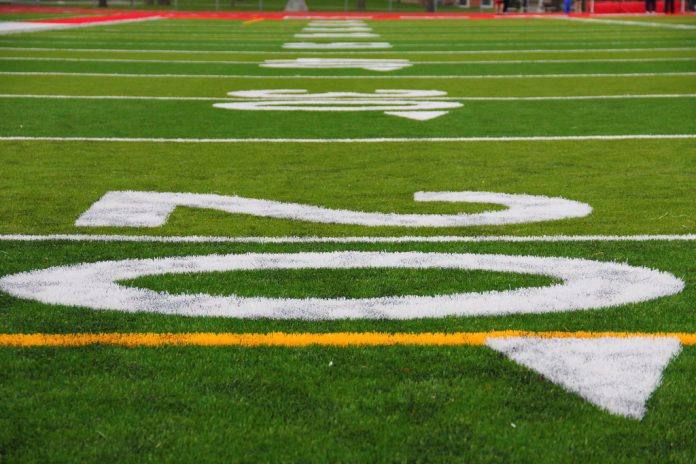 College Football Regular Season Win Total Recommendation
Miami Florida under 8 wins
Back in the day, I remember reading about former Hurricane immortals visiting practices after losses or before big games expounding on the honor of playing for Miami and the responsibilities of wearing that uniform. I also remember Michael Irvin telling Jim Rome that a 9-3 season at Miami was an unmitigated and completely unacceptable. After going 7-6 in 2006 and 5-7 in 2007, the Hurricane faithful would kill for 9-3. It's not going to happen.
The second year of the Randy Shannon regime finds a Miami team in transition. The beleaguered Shannon has tried to do it right but has been beset weeding out bad kids and dealing with his player's off the field problems. Much like Florida State, with the assention of the other Florida schools like South and Central and overall poor to mediocre facilities, Miami just doesn't get the talent they had the past 25 years.



Miami went 2-6 in the ACC with possibly a better team than they have this year and could open 2008 at 1-4. After their opening gimme with Charleston Southern, the Canes travel to Florida and Texas A&M before facing this year's flavor of the month North Carolina (with Butch Davis) and Florida State at home.
Miami's final three home games are all tough; U CF, Wake, and Virginia Tech. Roadies against Duke, Virginia, and closing at Georgia Tech and NC State are not necessarily automatic. The Canes have lacked big play capability for several years and start red-shirt freshman QB Robert Marve in 2008.
Seven players including Marve have already been suspended by the school for the Charleston opener over an incident from Mischief Night last year. On one of the few positive notes, both leading rushers from 2007 (Greg Cooper 682 5.2 ypc, Javarris James 582 3.7 ypc) are both back.



Last year, Miami Florida lost their final three games by a combined 28-120 and playing themselves out of a minor Bowl. The schedule is front loaded this year and if this team were to get off to what projects as a slow start, it could be all down hill for the Canes who close with Virginia Tech at home and roadies at Georgia Tech and at NC=2 0State.
Most of the value in this play is gone as sharps have bet the under to -200. Still, I think this team will be life and death to repeat last year's five wins making this an easy free winner.